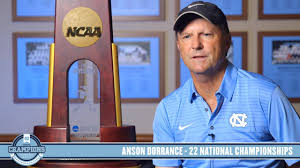 "Back in 1993, when no one cared, David approached me about doing a book on our program. That book is still on my shelf today because I absolutely love it. David wrote a great history of our program, and going back through it now, makes me so appreciative of someone that cared about us when no one else did. His writing is clear, simple, but also inspirational."
Anson Dorrance
Head Women's Soccer Coach, University of North Carolina, 22-time national collegiate champion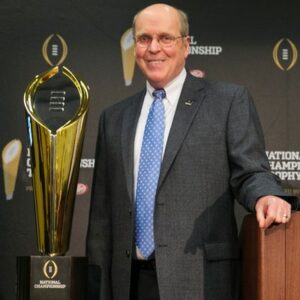 "David is an astute observer of the world. He has a writer's curiosity and finds the right way to ask, 'I wonder how that works?' and 'I wonder what he was thinking that morning?' And whatever interests him seems to interest others, too. Plus, he is a terrific wordsmith."
Bill Hancock
Executive Director, College Football Playoff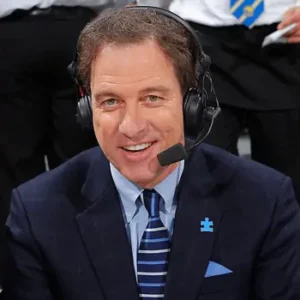 "David always captures the best and most interesting in whatever he selects to chronicle. He has unlimited range from college sports right up to the history of the Super Bowl Champion Kansas City Chiefs. He's as nimble as the players he profiles and as complete as the teams and seasons and personalities he covers. Whether it's a book or a magazine piece, David uses his expansive talent to give each topic a thorough and interesting look and that has served sports fans well for many years."
Kevin Harlan
CBS Sports, Turner Sports, WestwoodOne Radio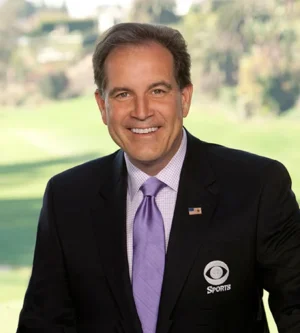 "I've had the pleasure of knowing David for many years, and I've always appreciated his exceptional ability to capture a story."
Jim Nantz
CBS Sports Commentator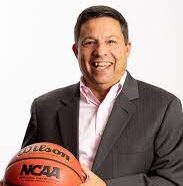 "David is a relentless interviewer and tireless writer. The result is a deep dive into the subject, an otherwise unknown set of insights, and a dash of humor. It all makes for a great read!"
Joe Lunardi
ESPN Bracketologist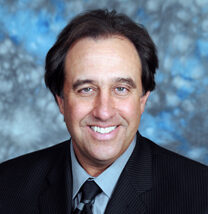 David was the perfect partner for me on my book project. After procrastinating for about 10 years, David helped me get this book written in just a few months. All aspects of working with David have been great, especially his writing. The feedback on my book has been outstanding, and it never would have happened if not for David.
Gordon Docking
author, Blake and Me
"David was born to write. I first noticed his snappy, descriptive style when I was covering sports for The Associated Press in KC and David helped us cover the small-college NAIA basketball tournament. With an eye for detail and a deep knowledge of the sport, David could capture in 100 words what most writers took 200 to say. David's personality is another reason for his success. He genuinely likes people. He enjoys learning their stories as much as he loves writing about them."
Doug Tucker
AP Sports Writer, Kansas City, 1976-2011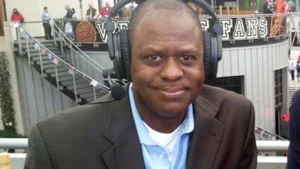 You don't know what you don't know. I came to understand that phrase firsthand when I set out to write my book, One for the Coyotes. There to help me fill in the blanks was David Smale. From research, to self-publishing, to finalizing the product of my autobiography, David was there every step of the way. His attention to detail and his understanding of what it takes were integral parts of what made the finished product of my book a success and source of pride.
Al Wallace
author, One for the Coyotes, and veteran Kansas City sportscaster.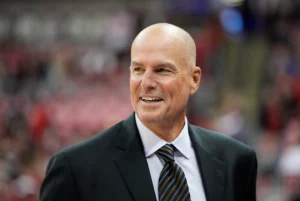 "David is a fabulous storyteller and reporter. His work is always 'must read' for me."
Jay Bilas
ESPN College Basketball Expert